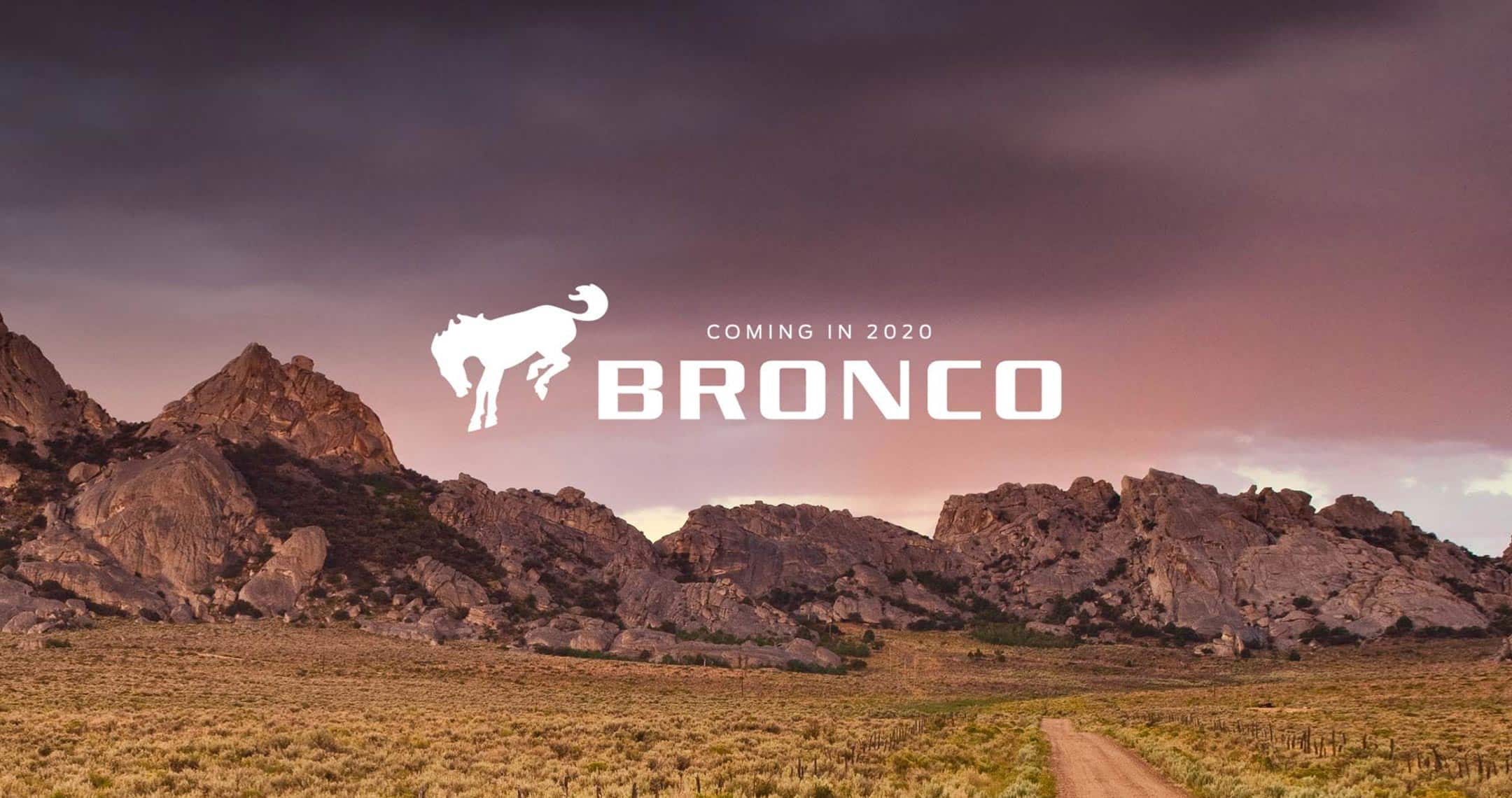 You read that right. What started as a rumor has become a reality. The Ford Bronco is back and better than ever! It's storming stores in 2020 with uncompromising 4x4 utility and a bold new look that can't be ignored.
Originally designed with a rugged and get-it-done attitude, the iconic Ford Bronco has become synonymous with the concept of adventure. From its introduction in the 1960s, through its subsequent five-generation run, the Bronco has made its presence known on farms and off-road trails alike.
While details about the 2020 Ford Bronco have been a tightly held secret, we're beginning to get glimpses of what's in store. Joe Hinrichs, Ford's president of The Americas, has said, "Bronco will be a no-compromise midsize 4x4 utility for thrill-seekers who want to venture way beyond the city." That means we can expect it to stay true to the Bronco tradition, and provide unparalleled versatility without sacrificing power or technology.
Request More Info About the Bronco